Get LadderBoss. Starting at $49 USD.
The safest and most effective way to protect your
pool liner.
Unprotected Vinyl Liner Pools in the U.S. today.
There are an estimated 5 million vinyl liner pool owners in the United States today who aren't properly protected from the sharp metal edges of their own pool ladder. The risk comes when standard pool ladder bumpers offered complimentary with your ladder or sold at stores easily fall out and tear costly vinyl liners, leading not only to extensive repairs or replacements but shortening their lifespan as well.
More effective in pool liner protection.
Poolular took an innovative approach to solving the common problem of standard ladder bumpers falling out of the pool ladder- we even patented our own unique locking mechanism! In our side-by-side testing, we found that our patent-pending Ladder Locking Technology was 3x more effective at preventing vinyl liner damage caused by a pool ladder than any comparable product on the market today.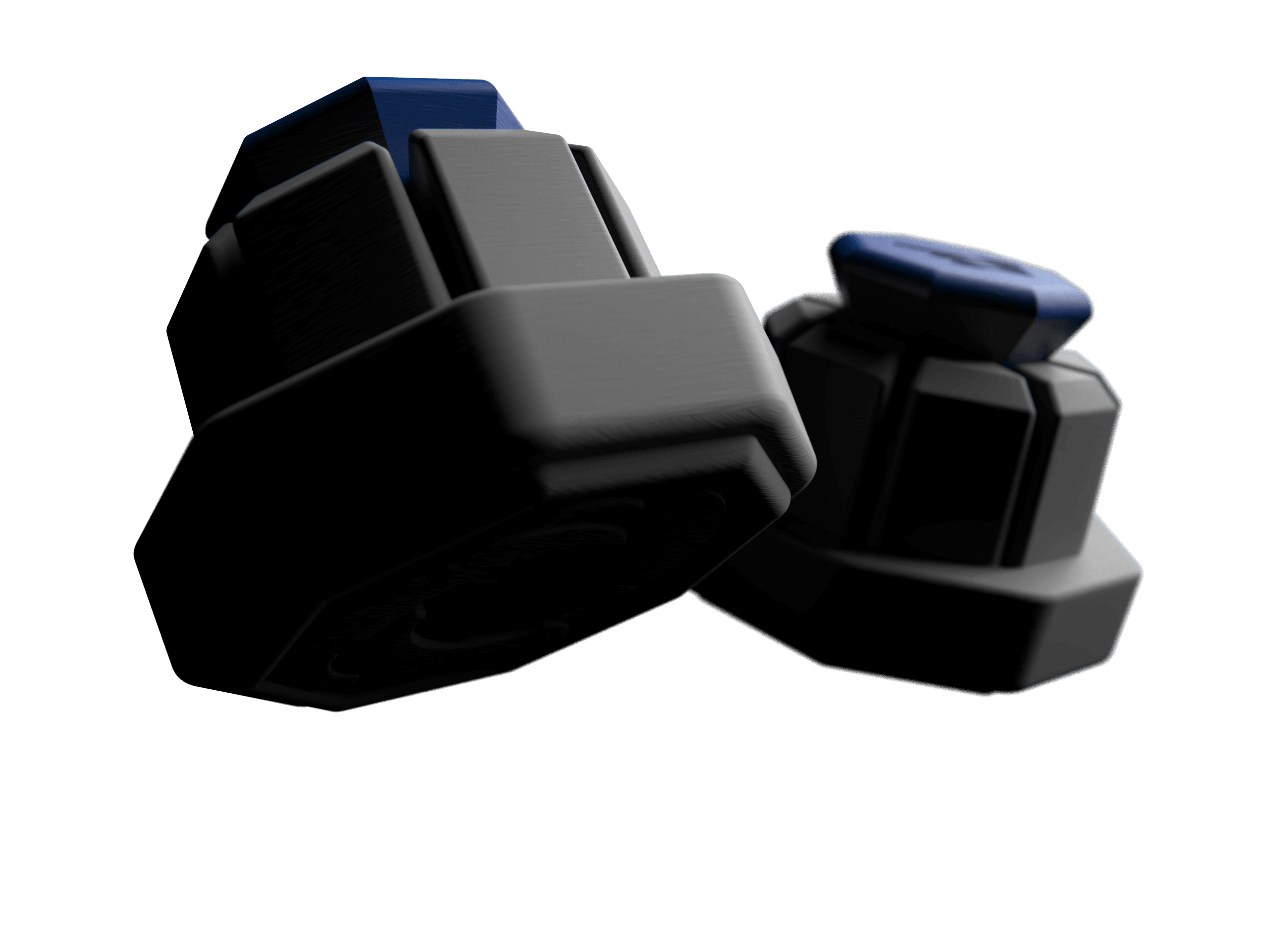 The goal of empowering more informed pool owners and pool builders remains our top priority.
Learn more about our For Businesses Partnership Program.
Patent-pending

Ladder Locking
Technology.
LadderBosses' patent-pending and unique ladder-locking design provides protection & peace of mind, acting as an essential device in proper pool maintenance for pool owners investing in vinyl liner pools.
On Your Ladder.
Off Your Mind.
The only pool ladder bumper on the market, that keeps your pool liner in place.
2 Year Limited Warranty
We never cut corners when it comes to the quality of our products, so you can count on us with a free 2-Year Limited Warranty on nearly every product.
Ladder Locking Technology
Our patent-pending technology is designed with you in mind, so that we can make it easy on everyone who uses a pool ladder.
24/7 Customer Support
You can always count on us for reliable customer service. Our team is available 24/7 to help answer any questions that might arise before, during, or after a purchase.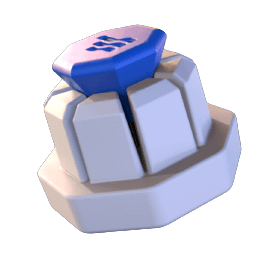 Quick & Easy Setup
Get started with the quickest & easiest installation of your life; your newly protected pool ladder is ready to use in 5 minutes or less.
StorageReady
LadderBoss was built with the latest in technology to ensure our seasonal pool customers have the easiest and fastest closing experience ever.
Made In USA
Poolular is committed to creating and manufacturing the highest quality in pool products right here in New Jersey, USA.