Learn More About OUR TEAM
If you've been looking for pool products that can solve your pool maintenance-related issues, then look no further. New Jersey native Ant Pizzi (27) has started an innovative pool products company out of a garage in Montville, NJ. Combining the teams creativity with delivering quality products, in-sourced manufacturing techniques, and extensive testing background; along with their deep, core-beliefs in always being a customer-centric company. The company is now on a mission to solve the most overlooked pool maintenance issues to date and introduce the re-invention of the backyard.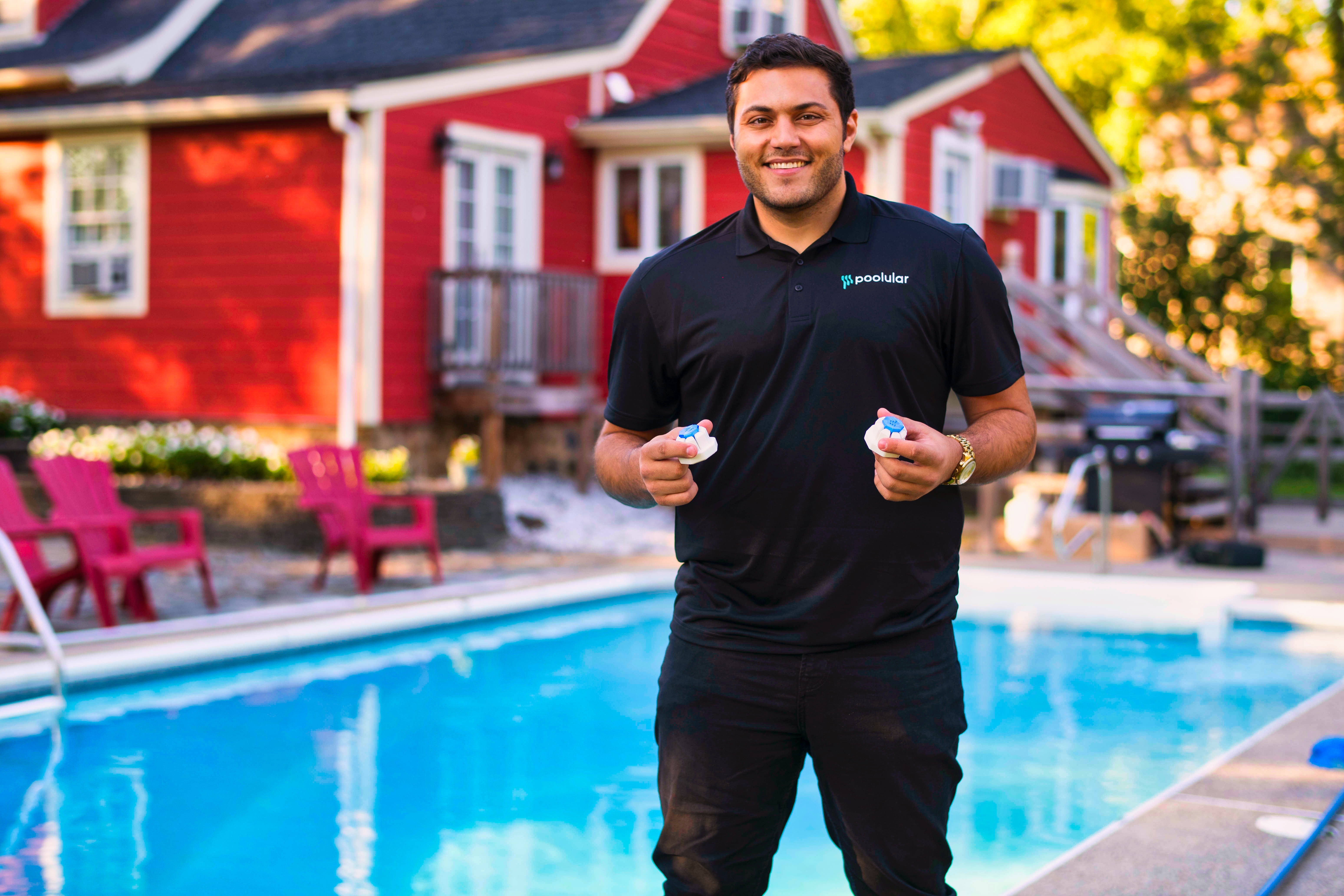 Re-Think Quality
The team behind our products work hard to ensure that every detail from the design all the way down to how it operates has been carefully considered and perfected. We strive to set the standard in product quality and testing in our industry, as well as our early adoption of offering exceptional customer support.

Customer Obsessed
A backyard is more than just a view from the back of your home. It's an experience, a lifestyle, and a getaway with family & friends. Poolular is dedicated in delivering your staycation of a lifetime by committing to the customer experience being top of mind above-all.
Our Work Matters
It's all about making life easier for you at our company. Our commitment is to design products that are functional, modernized, and optimized for outdoor and backyard activities. For us, it's important that our customers trust in the quality of our products, made right here in the USA.