We're on a mission to help pool builders save time, get exclusive access to deals and future products, and the best customer experience ever.
Create your Business Account, at no cost.
QUALITY & INNOVATION
We know that a company's success is based off its product quality and innovation. That's why we make sure to never compromise when it comes down to choosing our materials, designs or functionality in order for you as our partner, to receive nothing less than excellence from start-to finish.
EXCLUSIVES & BENEFITS
Become a Poolular partner and gain access to exclusive pricing, early access to launch pre-orders, and a dedicated Poolular Account Manager ready to assist you on your next project.
MADE IN USA
You can rest easy knowing that we're a small business, and you will be able to enjoy quality products built and manufactured in the USA.
24/7 SUPPORT
We're with you all the way, whether it be for help or just a chat! Chat with Poello – an AI assistant that can answer any question within seconds- or speak to one of our helpful team members instantly in US based time zones 24/7 via Live Chat.
2 YEAR LIMITED WARRANTY
Your clients are guaranteed satisfaction with Poolular's 2 Year Limited Warranty, so you can rest easy knowing that your recommendations will be put to good use.
FAST, EASY SHOPPING
We make it easy for small businesses to accept payments, with express transactions and on-demand reordering. Our team of experts can help you get your business up and running through payment platforms like Apple Pay or Google Pay so that receiving the products you need now is as simple (and fast) than ever before!
SERVICE & MAINTAIN
We provide our partners with the necessary skills and know-how to make sure you can deliver an informative experience for their clients when servicing or maintaining any of our Poolular products.
GET CERTIFIED
Poolular's new Pool Liner Protection Certification (PLP) program offers pool builders valuable tools for educating clients about proper pool maintenance and builds credibility in the market.
The safest and most effective way to protect your
pool liner.
Unprotected Vinyl Liner Pools in the U.S. today.
There are an estimated 5 million vinyl liner pool owners in the United States today who aren't properly protected from the sharp metal edges of their own pool ladder. The risk comes when standard pool ladder bumpers offered complimentary with your ladder or sold at stores easily fall out and tear costly vinyl liners, leading not only to extensive repairs or replacements but shortening their lifespan as well.
More effective in pool liner protection.
Poolular took an innovative approach to solving the common problem of standard ladder bumpers falling out of the pool ladder- we even patented our own unique locking mechanism! In our side-by-side testing, we found that our patent-pending Ladder Locking Technology was 3x more effective at preventing vinyl liner damage caused by a pool ladder than any comparable product on the market today.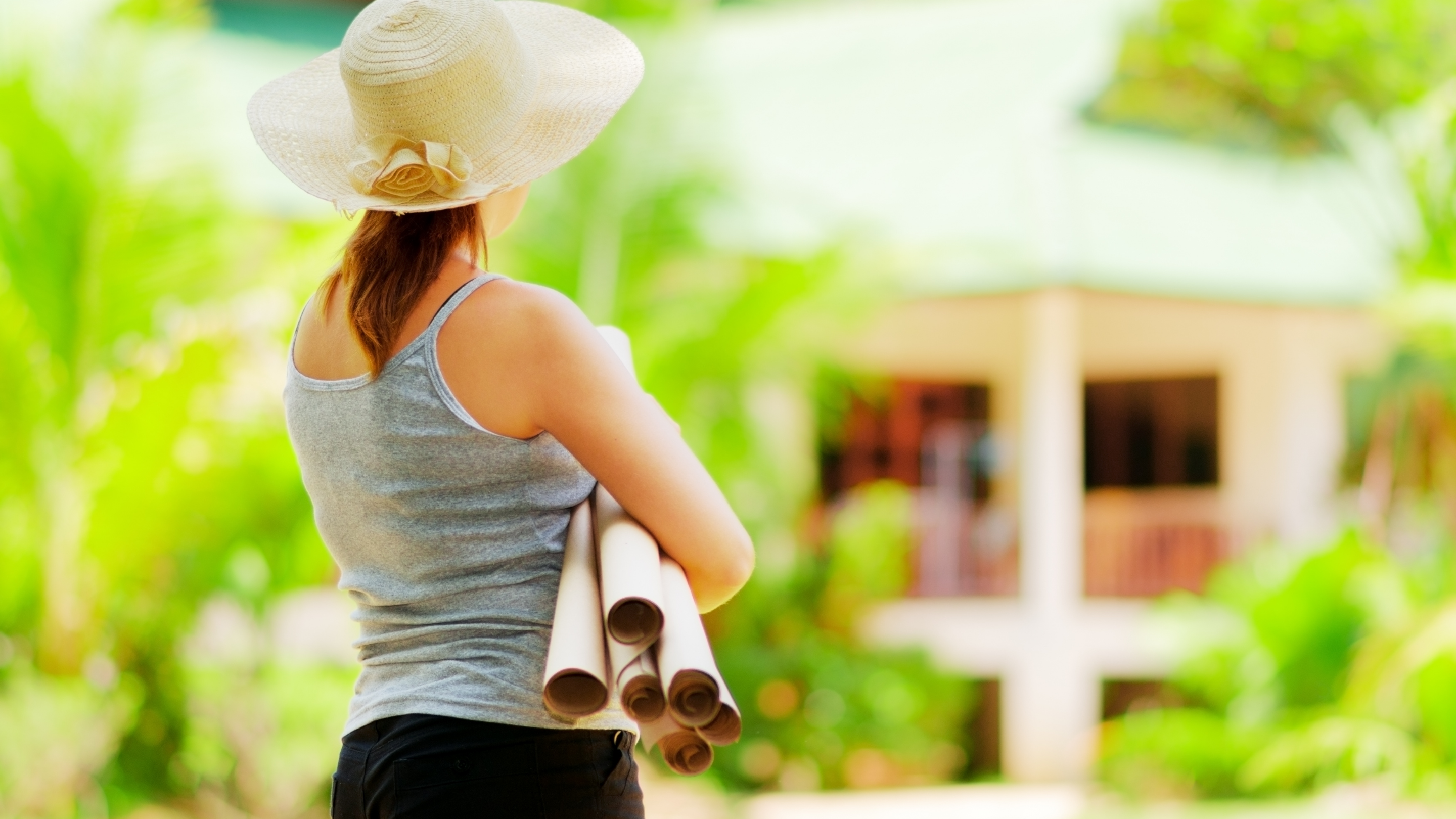 Communicate
with
clients better.
With our commitment to quality products and unrivaled customer support, pool builders will have more time to focus on new projects, while your clients will be able to enjoy your beautiful work.
We educate you, to help educate
your clients.
By having substantive conversations around pool liner protection, pool liner warranties, and pool liner pro-rates early on, clients are more confident in making informed decisions and are more likely to become repeat customers.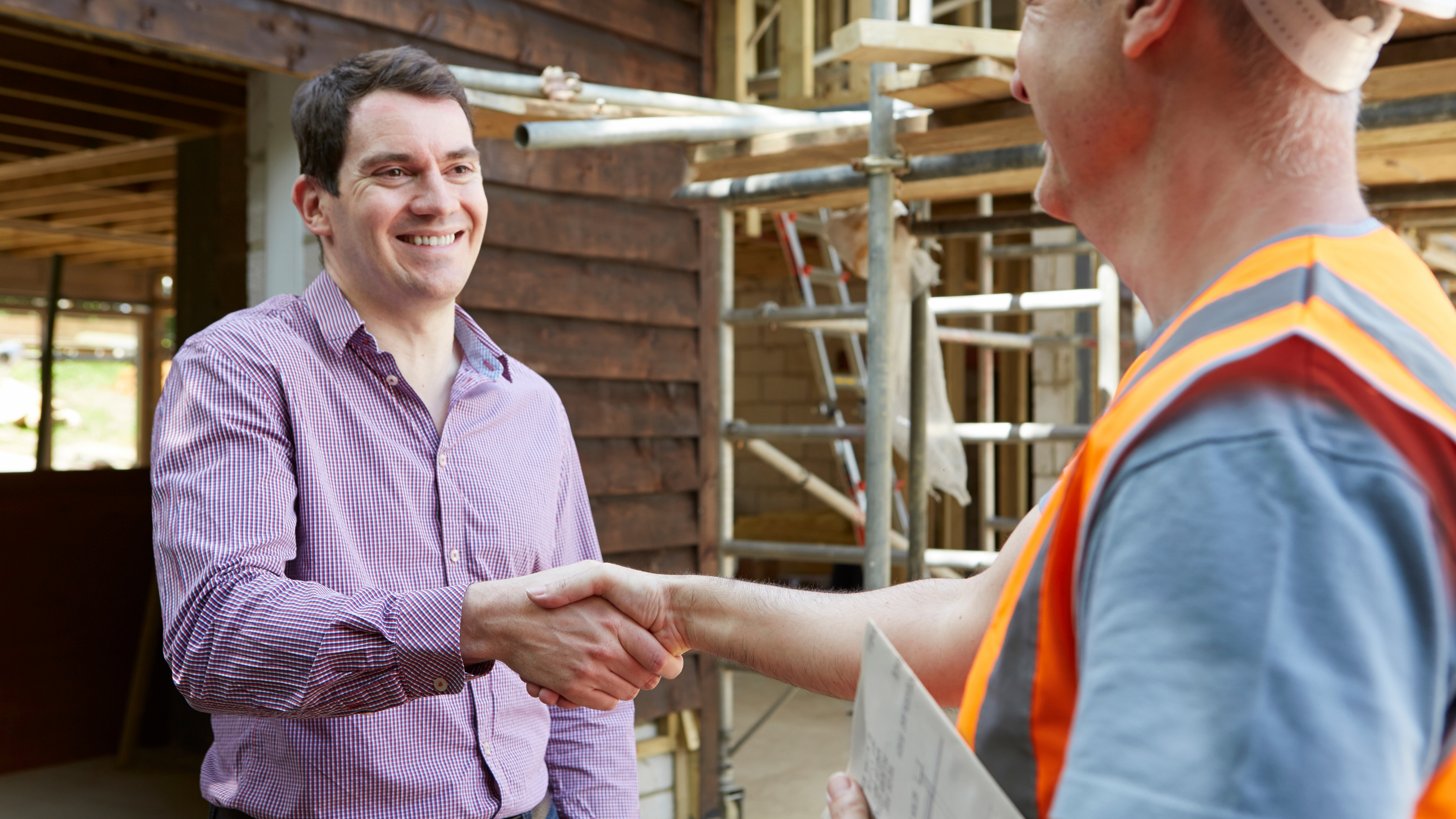 Together,
Our Work Matters.
Through our platform, we as a company and as makers are actively empowering those who wish to make a difference in the pool and backyard industry; one builder, one customer, one pool at a time.
Here at Poolular our customers have a say in everything we build and invest our
efforts into next.
Share your ideas for new products with our product team and help us in re-inventing the backyard!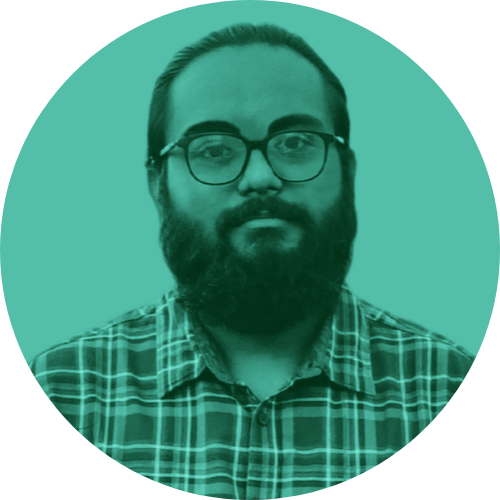 Have an idea for a product you want us to build? Let us know.