Cozy up to your Pool Railing Anchors with this set of innovative pool railing winter covers that securely fasten into your inground swimming pool railing anchors — LadderCozy™ is the safest and most effective way to protect your pool railing anchors from the elements.
Introducing LadderCozy™, a set of innovative pool railing winter covers that securely fasten into your in-ground swimming pool railing anchors. Utilizing MultiCover Technology – LadderCozy™ is the safest and most effective way to protect your pool railing anchors from the elements.
In side-by-side testing, we found that LadderCozy™ was 3x more effective in protecting your pool liner than the standard pool railing winter cover solutions offered on the market today. This is because LadderCozy™ winter covers lock into your pool railing anchors securely and offer multi-functional, interchangeable heads for any railing situation thrown it's way. The technology and innovation doesn't stop there; LadderCozy™ offers SeasonalReady design for seasonal pool owners to ensure your pool railing anchor holes are clean, and passively preventing even the most extreme pool ladder warping from occurring.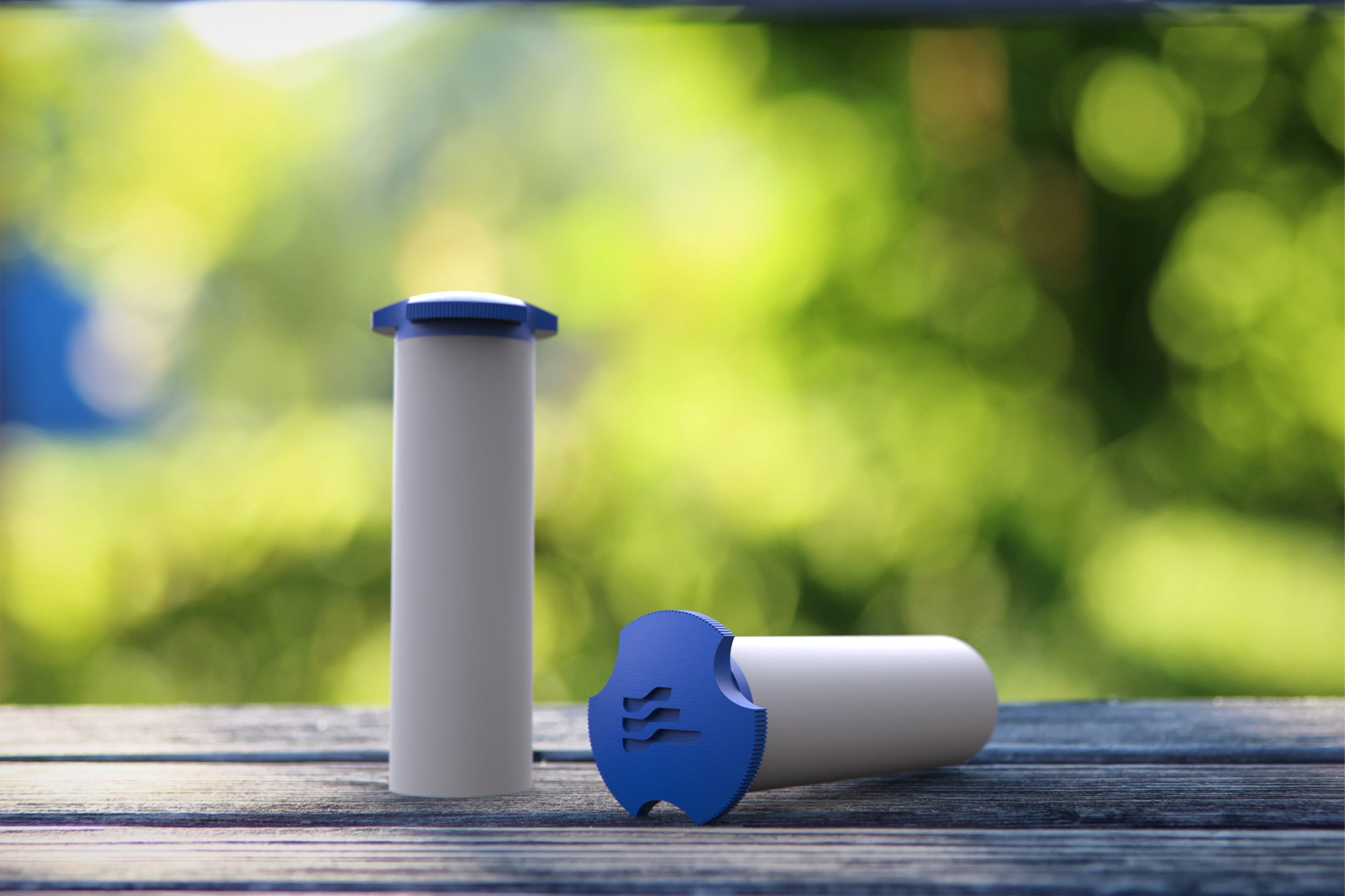 When the going gets tough
—
 the tough get Cozy.
With an increasing number of vinyl liner pool owners in the US unprotected, there's no better time than now to invest in Pool Railing Protection with the LadderBoss family of products. Utilizing our MultiCover technology, LadderCozy prevents Debris-build up in your pool railing anchors that causes your pool railings to be improperly mounted, damaging both you and your pocket – our solution ensures your pool railings are perfectly leveled and properly placed within your brass inground pool railing anchors–we've seen increased longevity rates double just within the first year of testing LadderCozy.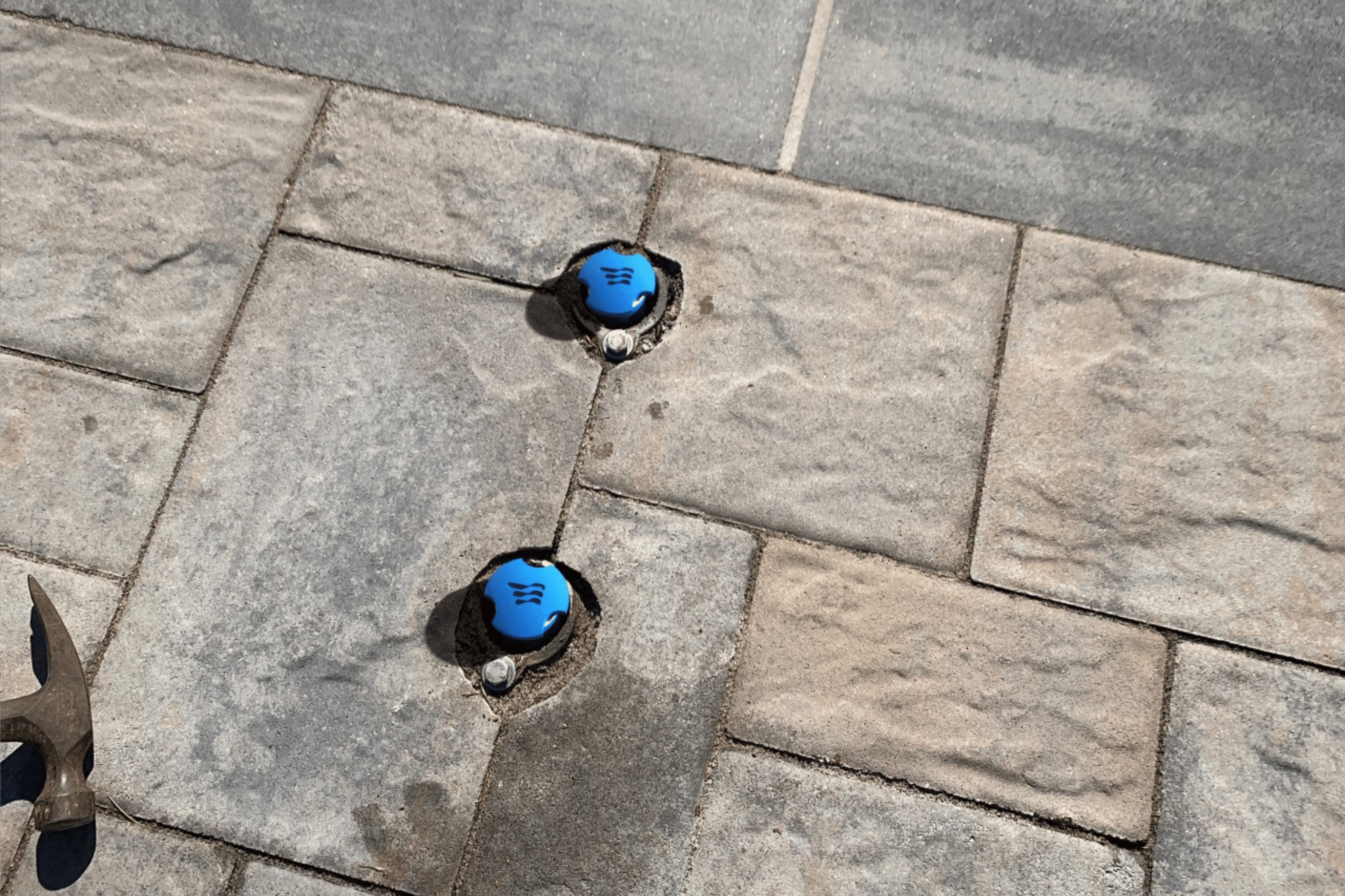 Pool owners should consider the LadderCozy when considering the lifespan of their pool ladders, pool handrails, and pool liners; especially for those in seasonal regions. This seasonal-ready solution has features like MultiCover technology, which makes LadderCozy a multi-functional solution in a Standard, Premium Disk (Coming soon), or Safety-Cover Hook (Coming soon) configuration! Plus it's Pool Railing Protection design makes this handy solution a necessity in any pool maintenance arsenal—you'll never have to worry about railing warping or hard-to install pool railings again.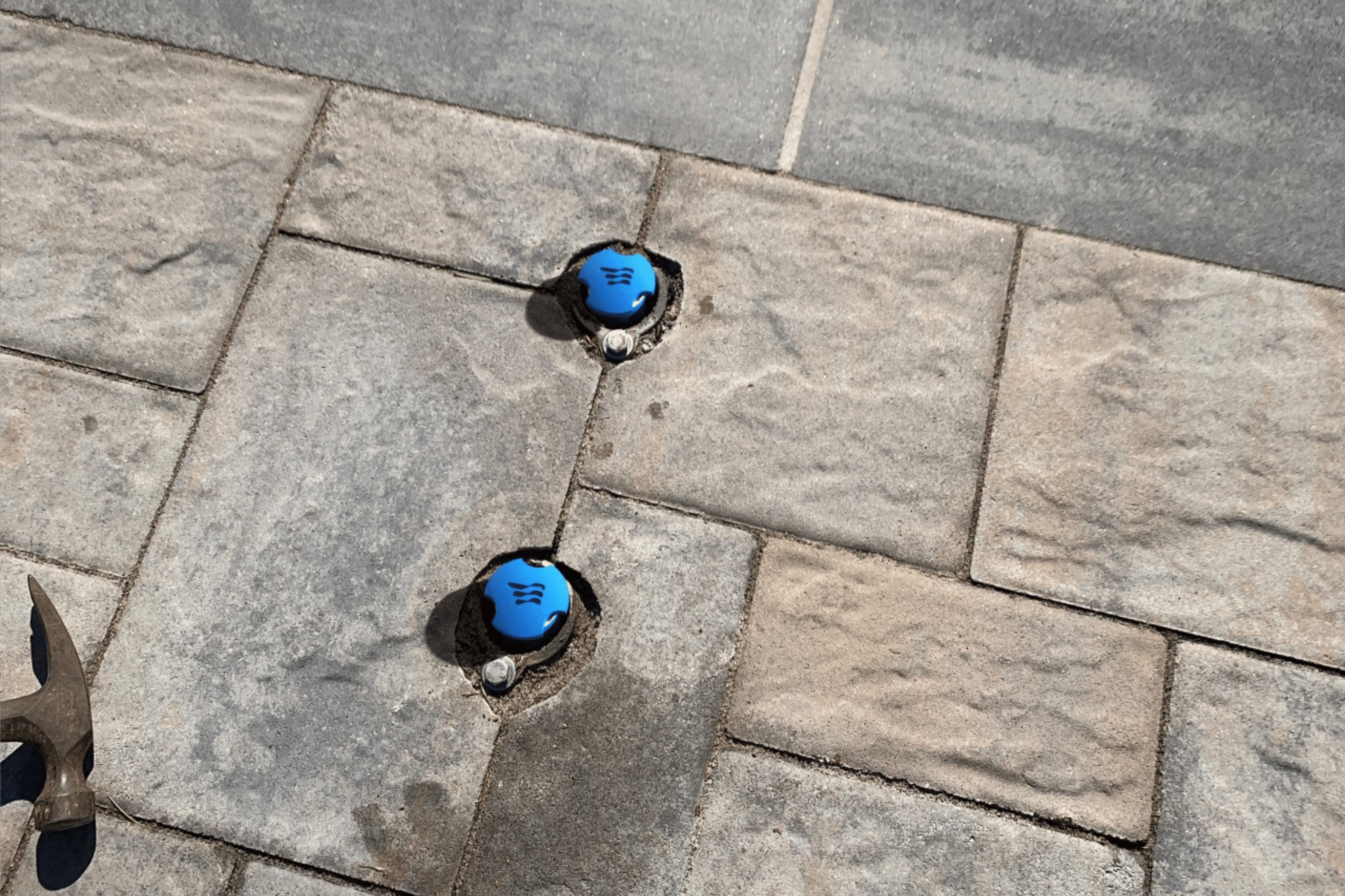 We're
pool

for
the winter.
The only multifunctional pool railing winter covers on the market that stay cozy all season long.
Cozy up to your
pool railing anchors.
Get LadderCozy. Starting at $34 USD.
Maximum Liner Repair or Replace Cost
Minimum Liner Repair Cost
Maximum Liner Repair or Replace Cost
Replacement Pool Liner: $400 - $2,300
Labor Costs: $1,000 - $2500
Filling Pool With Water: $75 - $200
Minimum Liner Repair Cost
Pool Liner Repair Kit: $20 - $50
Filling Pool With Water: $75 - $200
What causes Vinyl Pool Liners to

Tear?
Tearing many times occurs when the liner is punctured by a sharp object. Try to avoid these problems from occurring.
Prevent liner tears caused by your pool ladder before they happen and avoid going the DIY way to repair your pool liner. Aside from the cost of the pool liner patch, there are risks and associated costs if a patching installation fails – which could lead to a void in your liner warranty.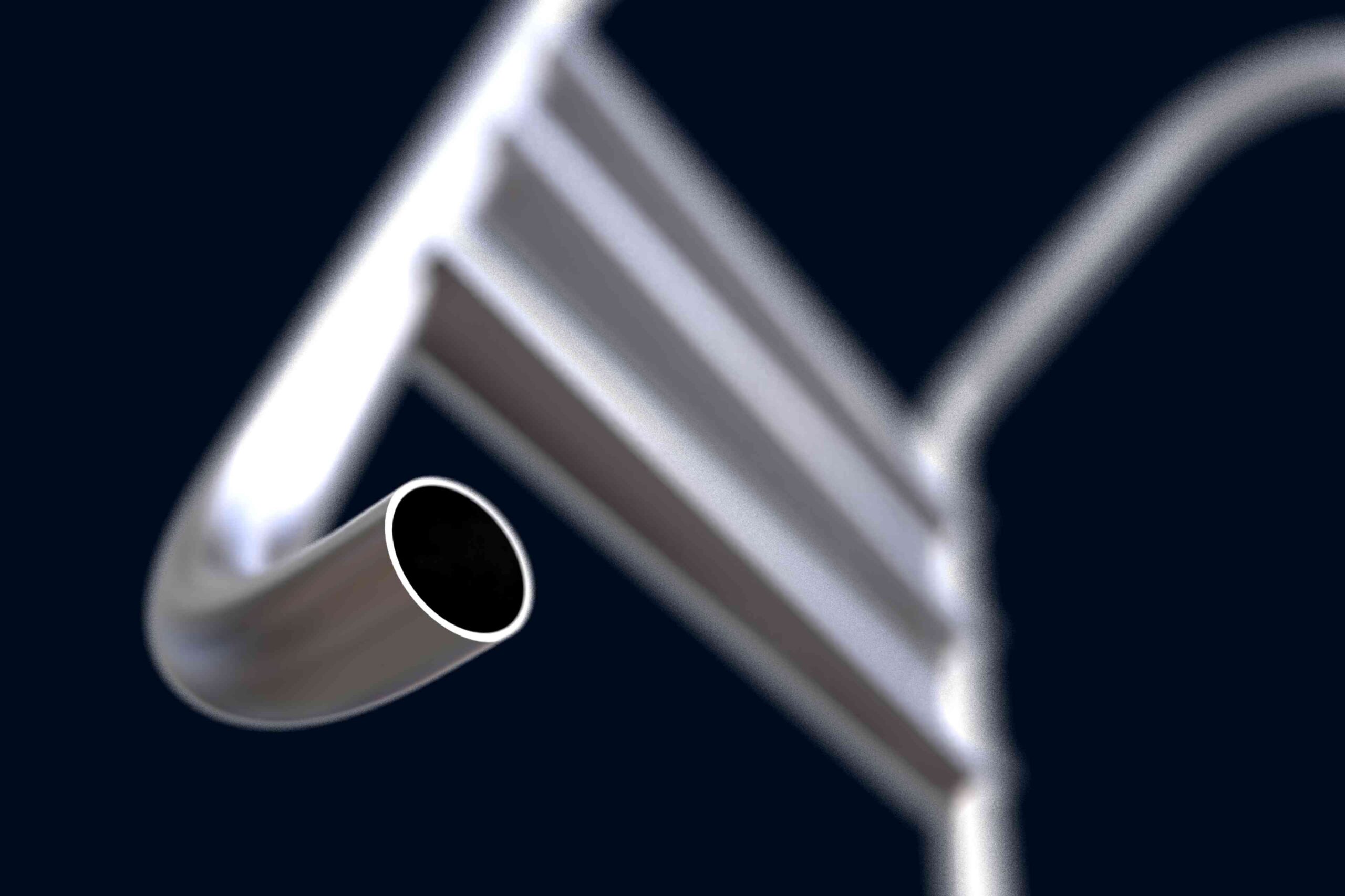 Pool liner repairs for minor patching cost between $245 to $450, depending on the severity of the tear, labor, and water costs. It is highly recommended that the repair is serviced by an authorized service provider to maintain your pool liners warranty. A good rule of thumb with tears in a liner is if it is less than 6 inches, then it may be repairable. If the tear is longer than 6 inches, then the entire liner would need to be replaced.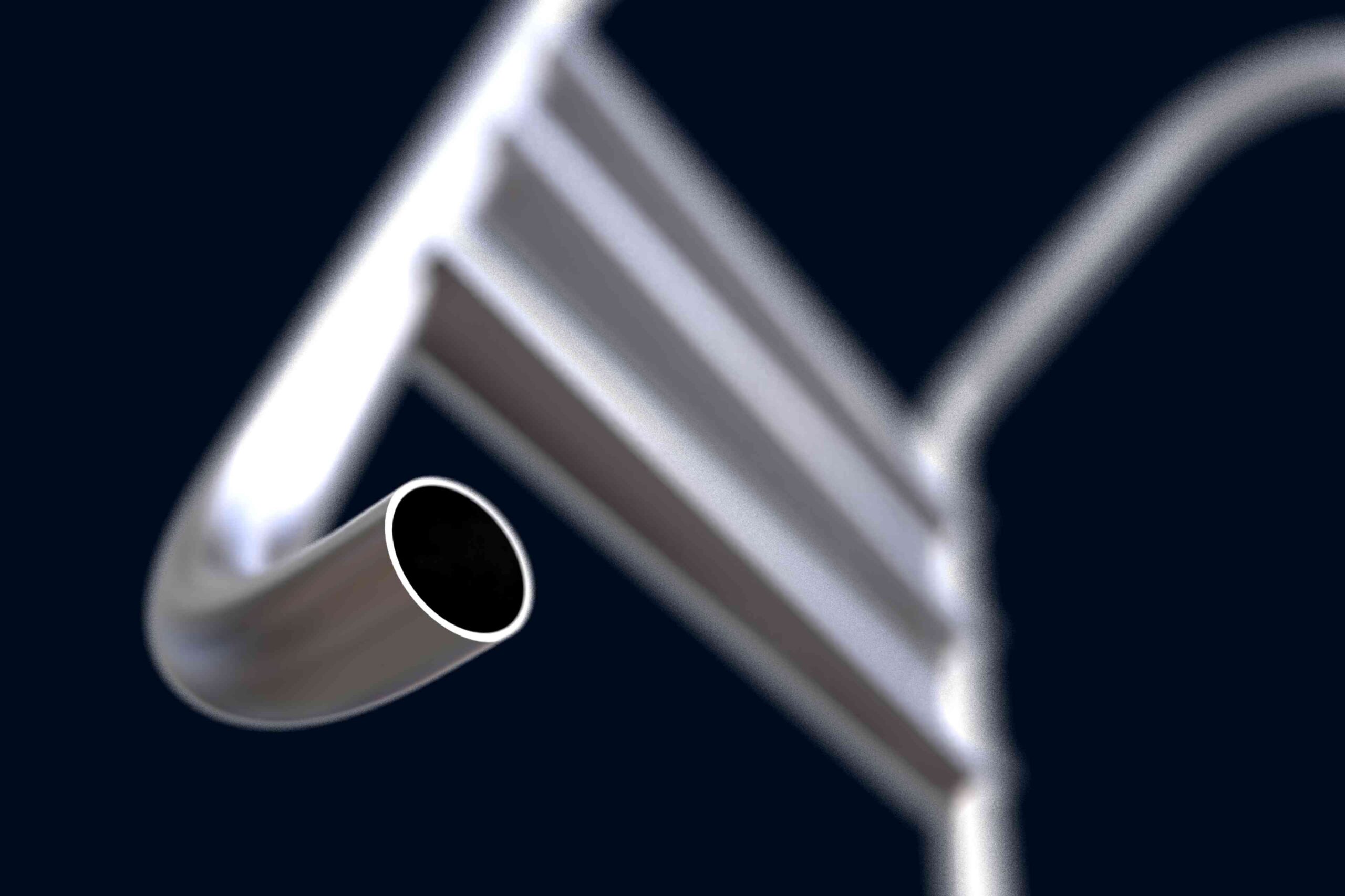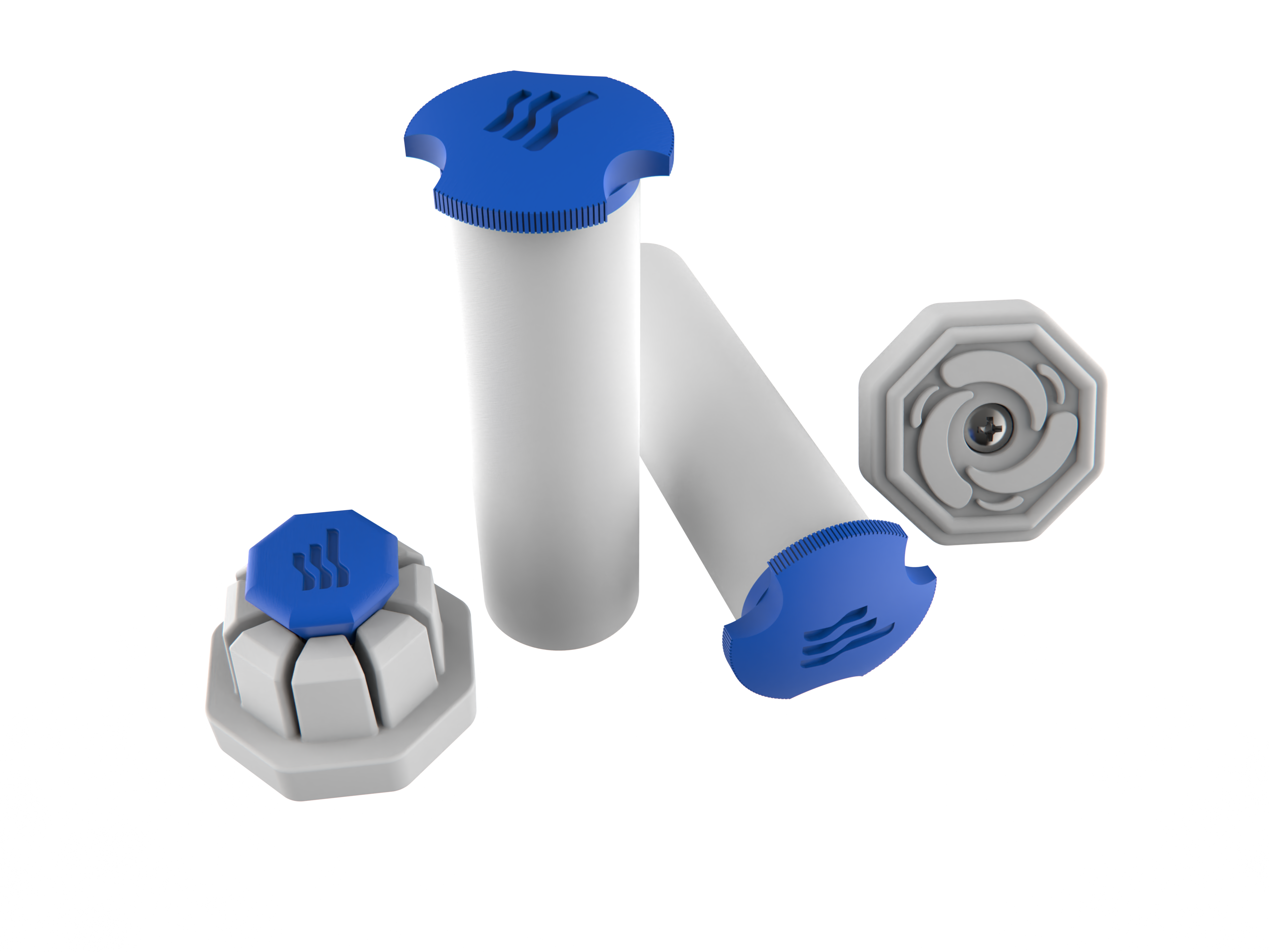 Our family of products grow with you.

After several years your liner can lose its elasticity, causing it to be more susceptible to tearing. Accelerators of this loss of elasticity include improper water balance and sun damage. Sun damage can be tough to avoid, but many times improper water balance and poor pool maintenance could have been avoided, increasing the longevity of your liner.
If your vinyl liner is several years or older, we do not recommend draining it. Due to shrinkage, it is very difficult for a liner that has lost it's elasticity to be drained and refilled with success.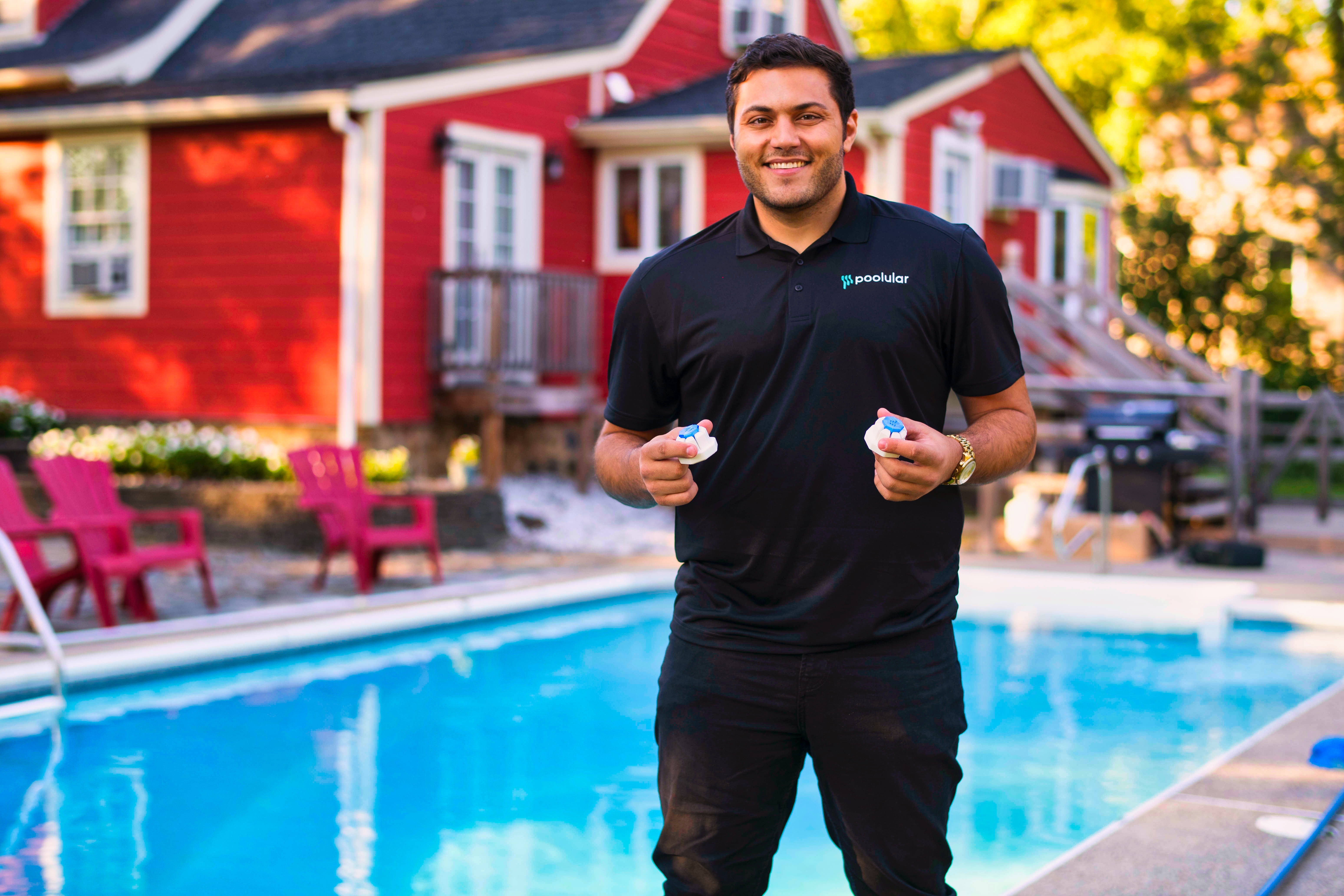 The backyard is

re-invented

starts in New Jersey.
If you've been looking for pool products that can solve your pool maintenance-related issues, then look no further. New Jersey native Ant Pizzi (26) has started an innovative pool products company out of a small garage in Montville, NJ. Combining the teams creativity with delivering quality products, in-sourced manufacturing techniques, and extensive testing background; along with their deep, core-beliefs in always being a customer-centric company. The company is now on a mission to solve the most overlooked pool maintenance issues to date and introduce the re-invention of the backyard.
Pool Industry innovation
at work.
Our Multi-Cover technology is designed with you in mind, so that we can make it easy on everyone who uses a pool railing.
LadderCozy was built with the latest in technology to ensure our seasonal pool customers have the easiest and fastest closing experience ever.
We never cut corners when it comes to the quality of our products, so you can count on us with a free 2-Year Limited Warranty on nearly every product.
You can always count on us for reliable customer service. Our team is available 24/7 to help answer any questions that might arise before, during, or after a purchase.
Poolular is committed to creating and manufacturing the highest quality in pool products right here in New Jersey, USA.